Back to Events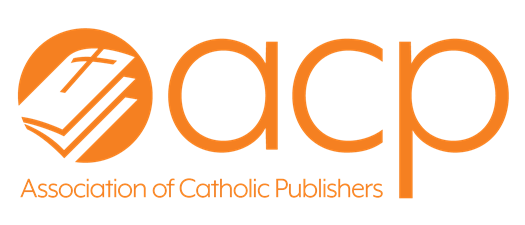 Peer Group: Young Professionals - December 2023
Focused, person-to-person conversation about hot topics and issues.
Tuesday, December 5, 2023
Join the Peer Group Meeting
* Registration open until 12/5/23 at 12:00 AM (EST)
Event Details
Join other young professionals in the Catholic publishing industry to talk about questions, concerns, and issues that are at the top of your "to do" and "what's keeping me up all night?" lists.
If you are interested in sharing a skill, best practice, or insight at this or another meeting, please let us know. Our goal is to include at least one of these little "salon style" talks at each peer group meeting to share the wealth of experience and knowledge.
We will send you the link information in the confirmation email.
For More Information:

4725 Dorsey Hall Drive Suite A, PMB 709
Ellicott City, MD 21042
410-988-2926
Please note: This peer group meeting takes place over GoToMeeting.