ACP Membership Meeting
ACP's annual gathering of members
2021 ACP Membership Meeting
Pondering Our Pivots: Reflecting on the Past and Turning Toward the Future
Downloads for "Pondering Our Pivots"
Download the following documents to prepare for "Pondering Our Pivots."
---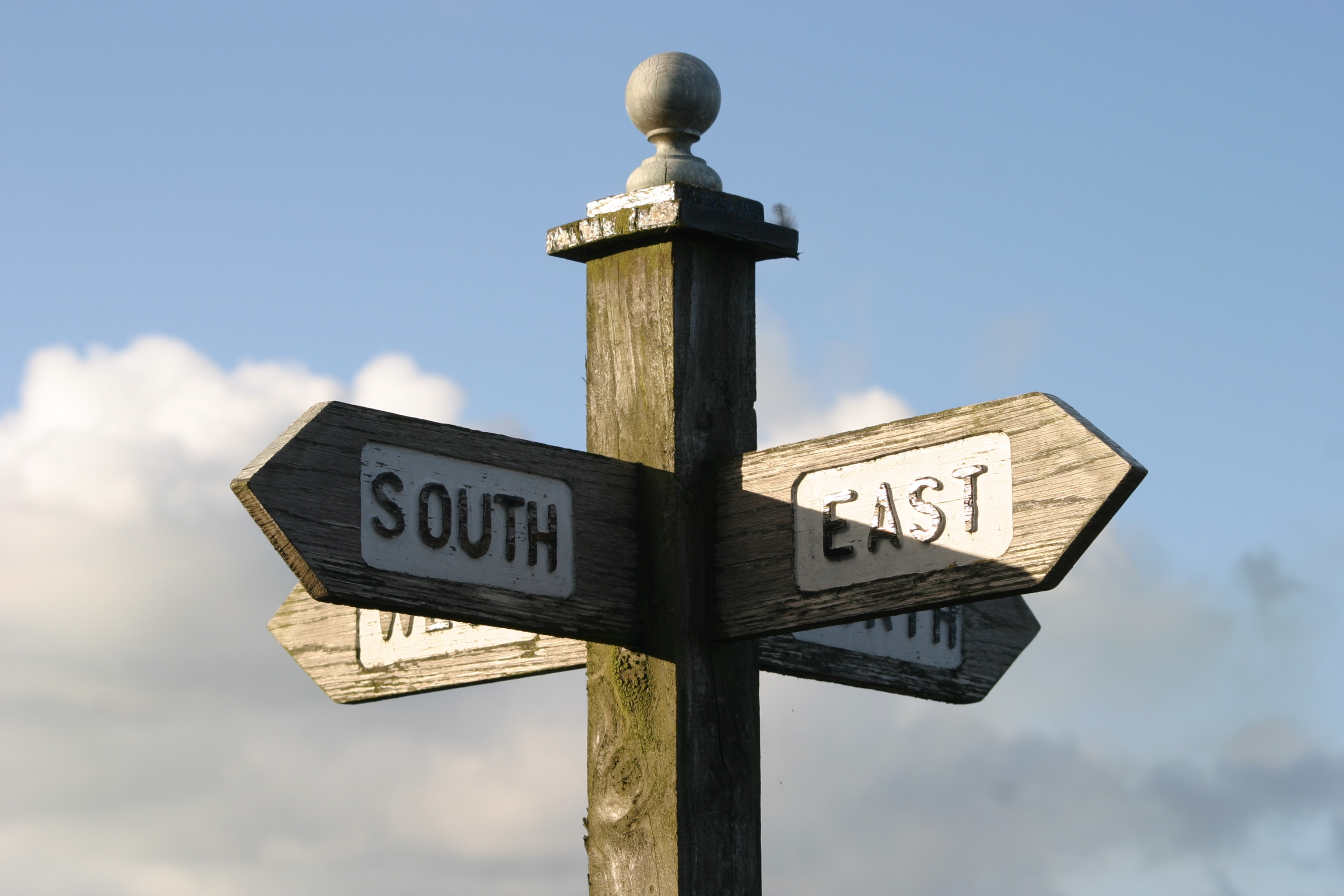 When: June 3, 4:00-6:30 PM
Where: Online at Remo
The theme for the 2021 Association of Catholic Publishers' Membership Meeting is "Pondering Our Pivots: Reflecting on the Past and Turning Toward the Future."
With this last year of ups and downs, personally and professionally for all of us, as well as the need to combat pandemic burnout and Zoom fatigue, we invite you to experience an uplifting and hopeful retreat-like ACP membership meeting this year. Rather than focusing on skills development, we invite you to come together for an afternoon of reflection that is sure to leave you refreshed, energized, and ready to tackle your personal and professional lives with renewed optimism.
The global pandemic impacted every aspect of the Catholic publishing industry because it impacted those we serve—parishes and parish ministries, schools, individual seekers, clergy, and charitable organizations. As the Church shifted, Catholic publishers reacted. And now, as the pandemic slowly wanes, Catholic publishers realize it is time to pivot again—to take what we have learned from this trying time and apply it to our new reality, moving beyond that which no longer serves us and those for whom we provide resources.
But what does a successful pivot look like? And what can we do to help us pivot gracefully and gratefully into a future that is so uncertain? On what or whom can we rely to help us make those necessary changes?
On the afternoon of June 3, please join our presenters, Julianne Stanz (Diocese of Green Bay, sponsored by Loyola Press) and Fr. Mark-David Janus, CSP (president and publisher of Paulist Press), and your colleagues in Catholic publishing to experience a time of reflection and small-group sharing about what it takes to make necessary pivots in our personal or professional lives so that we can create a better future for ourselves and those we serve.
Our presentations and conversations will address questions like:
Based on our past experiences, what does a successful pivot look like for a person or an organization?
What steps were needed when a person or an organization made a successful pivot?
To whom or to what can we turn when we need help making a pivot? How do these people or things help?
What role does God have in times of change or during a pivot? Where might we notice God at work in our lives in the midst of and after a pivot?
In what ways can we make God central to the decisions we make when considering where and how to pivot?
Join your friends and colleagues on June 3 to pray, reflect, share, and celebrate all that we have done and all that we will continue to do through our vocations in Catholic publishing.