How Publishers Participate
Here are the two primary ways to participate in CatholicsRead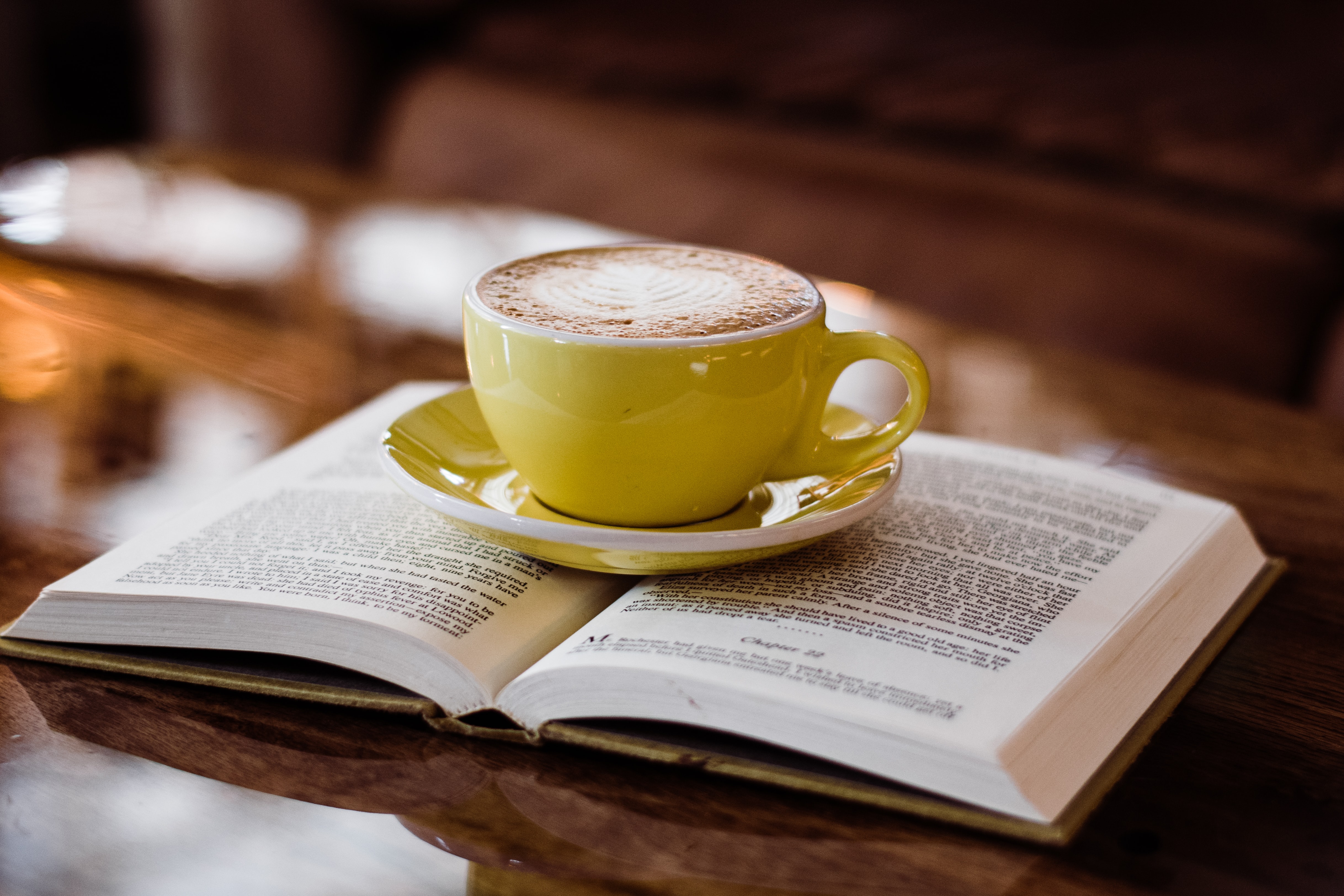 As a publisher, you participate in two ways: (1) reserve space and submit your titles to include in CatholicsRead and (2) promote CatholicsRead to your customers and invite them to to sign up for CatholicsRead.
Here are some "quick links" to information on this page.
---
Reserve Space and Submit Your Titles
ACP Foundation Members
Each ACP Foundation Member may submit up to 4 titles for free to CatholicsRead per month. Each submission includes:
Title
Short description
Purchase price
Purchase link (at the publisher's discretion, e.g., publisher website, Amazon)
Categories/Tags
Digital immage (please send via email)
ACP Full Members
Each ACP Full Member may submit 1 title for free to CatholicsRead per month for a limited time. Additional slots may be available for purchase at $50 per submission (maximum of 8 slots per month are available) on a "first-come, first-served" basis.
For ACP Full Members Only!

Save Big When You Upgrade to ACP Foundation Member!

To encourage Full Members to convert to Foundation Member level, we will offer a 25% discount off of the Foundation Member dues with a minimum of a 3-year commitment to Foundation Member level dues.

Contact us for more information if you are interested in upgrading your membership!
Non-Members
Currently, CatholicsRead does not accept submissions from non-member publishers.
CatholicsRead expects to open up to non-member publishers in the future.
How to Reserve Space and Submit Titles
Submissions may be reserve space through the ACP website store.
Information on titles may only be sent electronically in Excel or CSV format to info@catholicpublishers.org or download and use the Submission Template.
NOTE: Please limit the short description to 100-150 words.
Upcoming Deadlines
Generally speaking, space reservations and content for all CatholicsRead emails are due 2 week prior to the date of the first insertion, i.e., 15th of the month for an email going out during the first week of the next month. The schedule is the following.
Regularly monthly emails: 15th day of the preceding month
"5th Week" emails: Monday of the 3rd week of the month of the 5th week email (future)
Featured emails: 2 weeks before the week of insertion (future)
Advertising: 2 weeks before the week of insertion (future)
Current Categories
During the initial implementation of CatholicsRead, titles in emails will be grouped into the following five categories:
Resources for Professional Ministry
Being Catholic
Spiritual Reading
Children and Family Books
En Espanol
---