Back to Events
Harnessing the Power of AI: The Future of Religious Publishing
Gain insights into the latest AI tools, understand practical applications
Tuesday, September 26, 2023
Event Details
Description
Unveil the transformative power of AI in the religious publishing landscape with this comprehensive webinar. Explore the basics of AI, with a deep dive into generative AI's potential in product development, sales and marketing, and supply chain. Learn how AI can innovate content creation, optimize sales strategies, and streamline supply chain logistics. Consider its legal and ethical implications, including AI's impact on contracts, copyright, and rights management.

Outcome
Gain insights into the latest AI tools, understand practical applications and risks, and develop strategies for integrating AI into your publishing processes.

Who Should Attend
This webinar is beneficial for Publishers, Editors, Marketing Professionals, Supply Chain Managers, Designers, Business Analysts, and IT Professionals interested in leveraging AI for better efficiency and innovation in religious publishing.
This is a joint presentation by the Association of Catholic Publishers (ACP), Evangelical Christian Publishers Association (ECPA), and Protestant Church-Owned Publishers Association (PCPA).
Speakers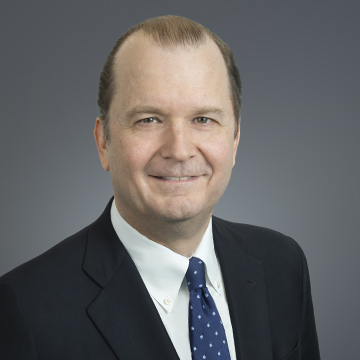 Ken Brooks is president of Treadwell Media Group, a publishing operations and strategy consulting firm focused on the higher education and trade publishing sectors. Prior to Treadwell he was the Chief Content Officer for the Academic and Professional Learning division of Wiley, where his responsibilities included development and production of higher education, reference, test prep and trade titles. Before Wiley he has held senior positions at Macmillan Learning, McGraw-Hill Education, Cengage Learning, Simon & Schuster, and Random House.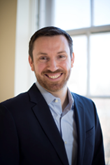 Craig Gipson represents publishers and distributors of Christian media in the Bend, Oregon office of Flagler Law Group. He regularly advises publishers on issues such as fair use, licensing, publishing contracts, libel, trademark, and infringement. Before joining the Flagler Law Group team in 2011, Craig practiced education and real estate law with Brackett & Ellis in Fort Worth, Texas. He graduated from The University of Texas in 2005 and The University of Texas School of Law in 2008. He and his wife Jessie have two sons and enjoy reading, sports, and outdoor activities.