Back to Events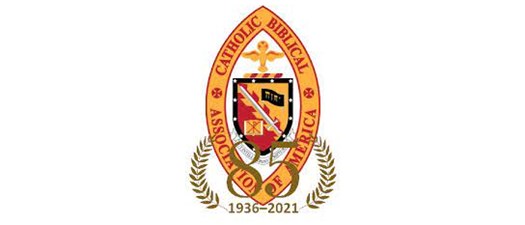 Guidelines for Catholic Writing on Jews and Judaism
CBA members discuss common errors made about Jews, Judaism in Catholic pubs
Tuesday, October 11, 2022
* Registration open until 10/11/22 at 12:00 AM (EDT)
Event Details
Members of the Catholic Biblical Association will discuss common errors made about Jews and Judaism in Catholic publications. The presenters will share resources that provide concrete guidance on how to avoid these errors.
For More Information:

4725 Dorsey Hall Drive Suite A, PMB 709
Ellicott City, MD 21042
410-988-2926
Speakers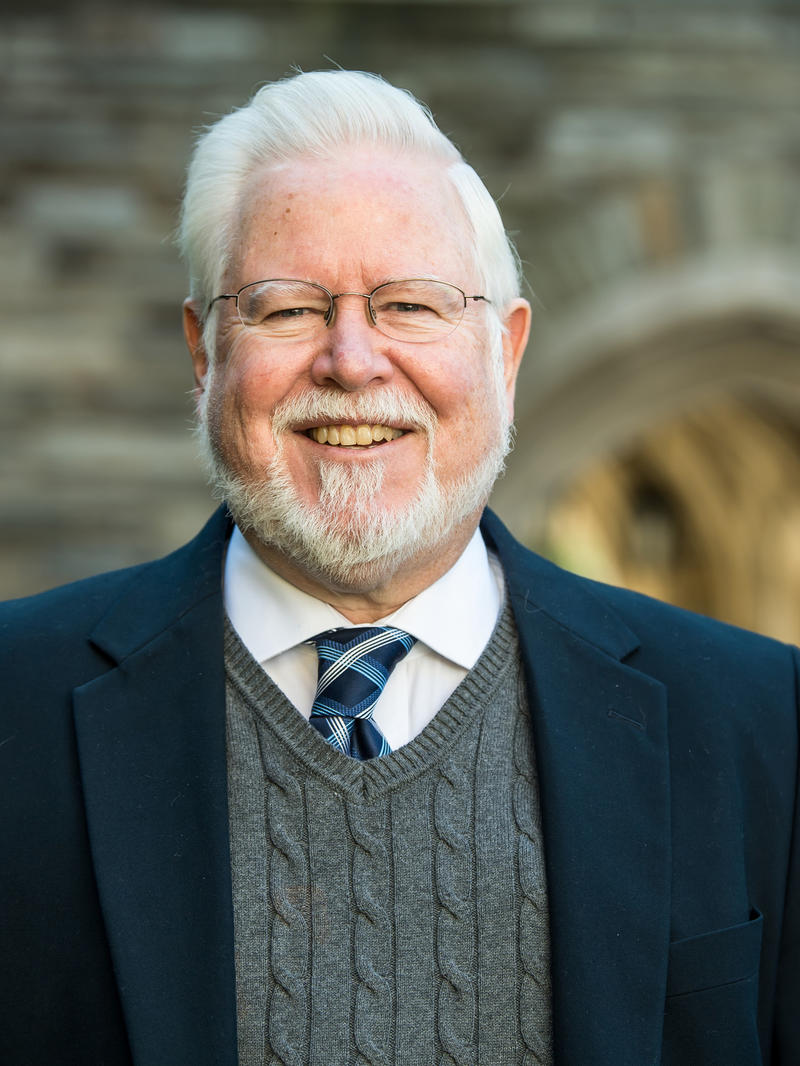 Philip A. Cunningham is Professor of Theology (specializing in Christian-Jewish Relations) and director of the Institute for Jewish-Catholic Relations of Saint Joseph's University in Philadelphia, PA. He has served as president of the International Council of Christians and Jews and on the Advisory Committee on Catholic-Jewish Relations for the United States Conference of Catholic Bishops. He is the webmaster of the Internet resource Dialogika of the Council of Centers on Jewish-Christian Relations.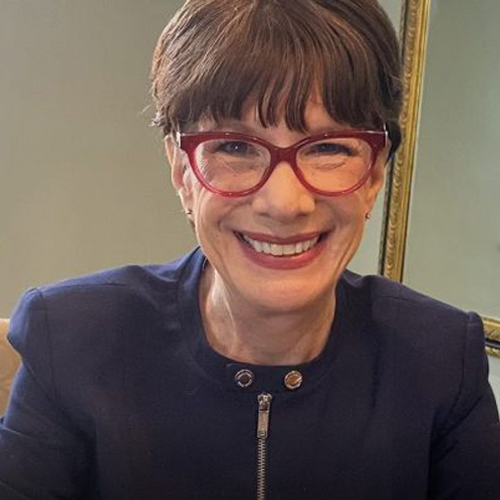 Amy-Jill Levine is Rabbi Stanley M. Kessler Distinguished Professor of New Testament and Jewish Studies Hartford International University for Religion and Peace, as well as University Professor of New Testament and Jewish Studies Emerita, Mary Jane Werthan Professor of Jewish Studies Emerita, and Professor of New Testament Studies Emerita at Vanderbilt University.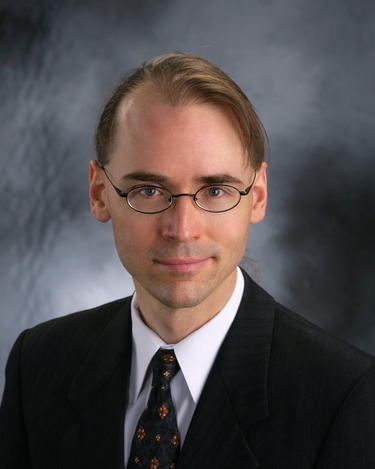 Chris Seeman is Professor of Theology and Chair of Humanities at Walsh University in North Canton, Ohio.Professor Seeman chairs the Catholic Biblical Association of America's Task Force on "Addressing Representations of Jews and Judaism in Catholic Exegesis, Homiletics, and Catechesis," a project supported by a grant from the USCCB and the Confraternity of Christian Doctrine. He also serves on the Academic Board of the Josephinum Diaconate Institute and is a member of the Clinical Pastoral Education Professional Advisory Group of St. Vincent Charity Medical Center, Cleveland, OH. Professor Seeman is a passionate promoter of interfaith dialogue and has been involved in numerous initiatives to eradicate Antisemitism and Islamophobia from North America. His scholarship focuses on Early Judaism and Christianity.