Back to Events
Event Details
Are you completely transparent with the staff regarding the financial condition of your organization and the goals that must be achieved to improve, maintain, or grow your position? Is every employee aware of the budget for the parts of the operation in which he or she works? Are employees regularly updated on how revenues and costs are tracking against the budget? Are all employees involved at some level in strategic planning for your organization's future? Is there a forum in which all employees can be heard with respect to what they observe "on the ground" that affects your organization's costs and revenues? What are best practices for keeping employees "in the loop" and engaged in protecting your organization's position?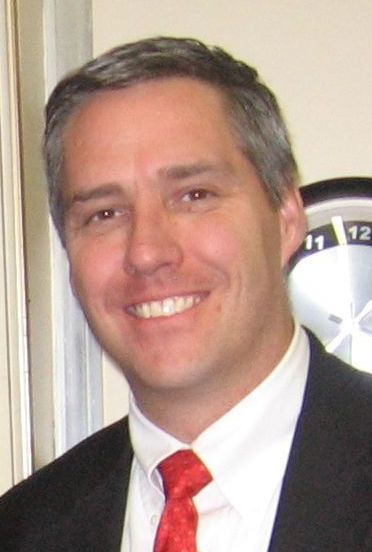 Speaker: Patrick Markey, CPA, MBA, Diocesan Fiscal Management Conference, Executive Director
Patrick Markey is the Executive Director of the Diocesan Fiscal Management Conference (DFMC). He was formerly Executive Director of the United States Conference of Catholic Bishops (USCCB), Office of National Collections. Before his work running the National Collections office, he worked fifteen years in Catholic publishing, including as Marketing Director of USCCB Publishing and Publisher of New City Press. His early professional years were in investment banking. He is a Certified Public Accountant and holds an executive MBA degree from the University of Loyola in Baltimore. He has served many Catholic and other not for profit organizations and currently serves on the boards of the Center for Ministry Development, New City Press, and the John 17 Movement and is a consultant to two USCCB subcommittees.
For More Information:

4725 Dorsey Hall Drive Suite A, PMB 709
Ellicott City, MD 21042
410-988-2926