Back to Events
Event Details
Celebrate the Eucharist with other exhibitors -- ACP members and non-members -- before the doors open on Sunday morning at the LA Congress, Sunday, March 24.
Mass will be held in the Anaheim Convention Center, Ballroom C. Music will be led by World Library Publications and the presider will be Fr. Dan Kroger.
Share this flyer with other colleagues and exhibitor neighbors.
Download Agenda
For More Information: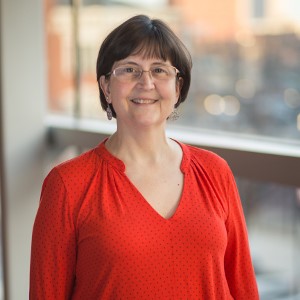 Therese Brown
MA, MBA
Executive Director
Association of Catholic Publishers
(410)988-2926