Back to Events
Event Details
This topic will be addressed in two parts so that we can sufficiently cover both the underlying research and the pastoral implications of the most recent study of young people in the Church and where and how we can reach out to them. Part one starts with the data from the unprecedented report Going, Going, Gone: The Dynamics of Disaffiliation in Young Catholics, led by Bob McCarty, one of the principle authors. He will present an overview of the many and varied reasons for disaffiliation from the Church by those we commonly refer to as "nones." Leisa Anslinger will facilitate part two as we look at the implications of this research and try to address concretely what we can do.
For More Information:

4725 Dorsey Hall Drive Suite A, PMB 709
Ellicott City, MD 21042
410-988-2926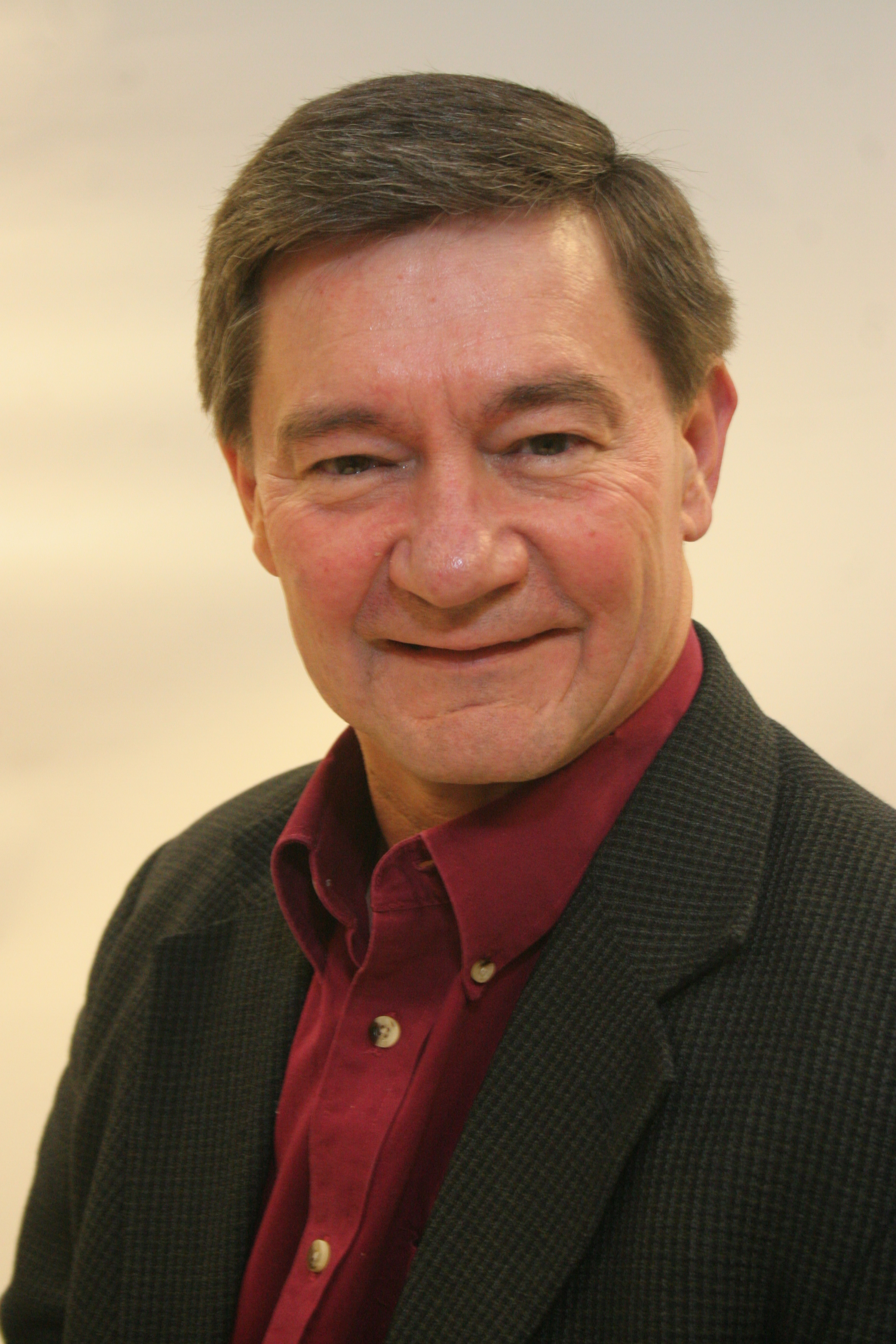 Your Presenter (Part 1)

Bob McCarty is a pastoral ministry consultant and trainer and has been in professional ministry since 1973, serving in diocesan, parish, school, and community programs, most recently as the executive director for the National Federation for Catholic Youth Ministry (NFCYM).