Back to Events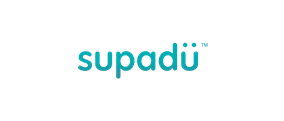 Backlist Revival
Tips for using your social and direct marketing channels to increase sales
Tuesday, January 10, 2023
11:00 AM - 12:00 PM (EST)
Event Details
Backlist titles are often forgotten, with little or no marketing budget assigned. However, with the advent of BookTok and other social media campaigns, and with publishers putting more focus on DC2 eCommerce, "backlist sales" are fast becoming an invaluable revenue stream. Join the Supadu team as we run through tips for using your social and direct marketing channels, in conjunction with an effective website, to achieve an increase in backlist visibility and sales.
Presented by Sarah Arbuthnot, Commercial, Partnerships and Operations Director, Supadu
For More Information:

4725 Dorsey Hall Drive Suite A, PMB 709
Ellicott City, MD 21042
410-988-2926
Speaker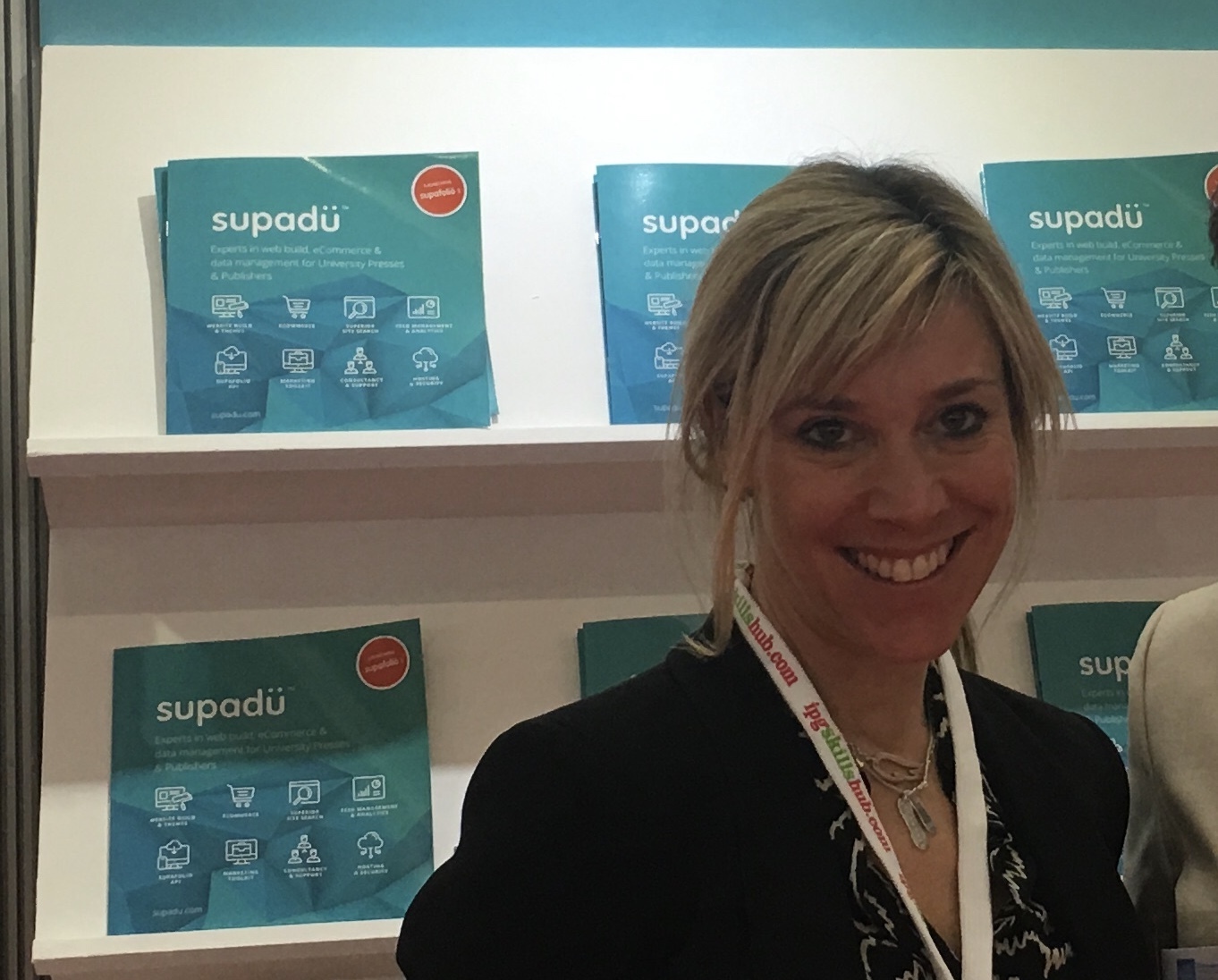 Sarah Arbuthnot is the Commercial, Partnerships and Operations Director at leading publishing website provider Supadu. Sarah has worked for the company since it started in 2010 across customer services and business development. Her interests and experience has been focussed on consumer behaviour and specifically how consumers behave in the digital world in respect of what they buy and how they shop.