Back to Events ACP Lunch before LA Congress
Have lunch on Thursday with ACP Members.
Thursday, March 21, 2019
In the Anaheim Convention Center, Room 202B
Event Details
The Association of Catholic Publishers sponsors two events before and during the LA Congress to support our members and other exhibitors.
First, lunch on Thursday.
Take a break on Thursday, March 21, between 12:30 and 2 p.m. to join other ACP staff members at a complimentary buffet lunch hosted by the Association. Lunch will take place in Convention Center 202B.
All staff members from ACP member companies as well as any neighboring exhibitors are welcome to sit for a few minutes, enjoy a refreshing lunch, and meet up with friends and colleagues you know and some you don't yet.
Lunch includes salad, a variety of sandwiches, side dishes, drinks, and dessert.
For More Information: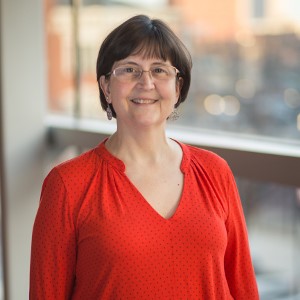 Therese Brown
MA, MBA
Executive Director
Association of Catholic Publishers
(410)988-2926