Back to Events
Event Details
Downloads for "Pondering Our Pivots"
Download the following documents to prepare for "Pondering Our Pivots."
---
Join over 100 of your colleagues for an afternoon's virtual gathering to explore the theme of "Pondering Our Pivots: Reflecting on the Past and Turning Toward the Future."
Why This Theme?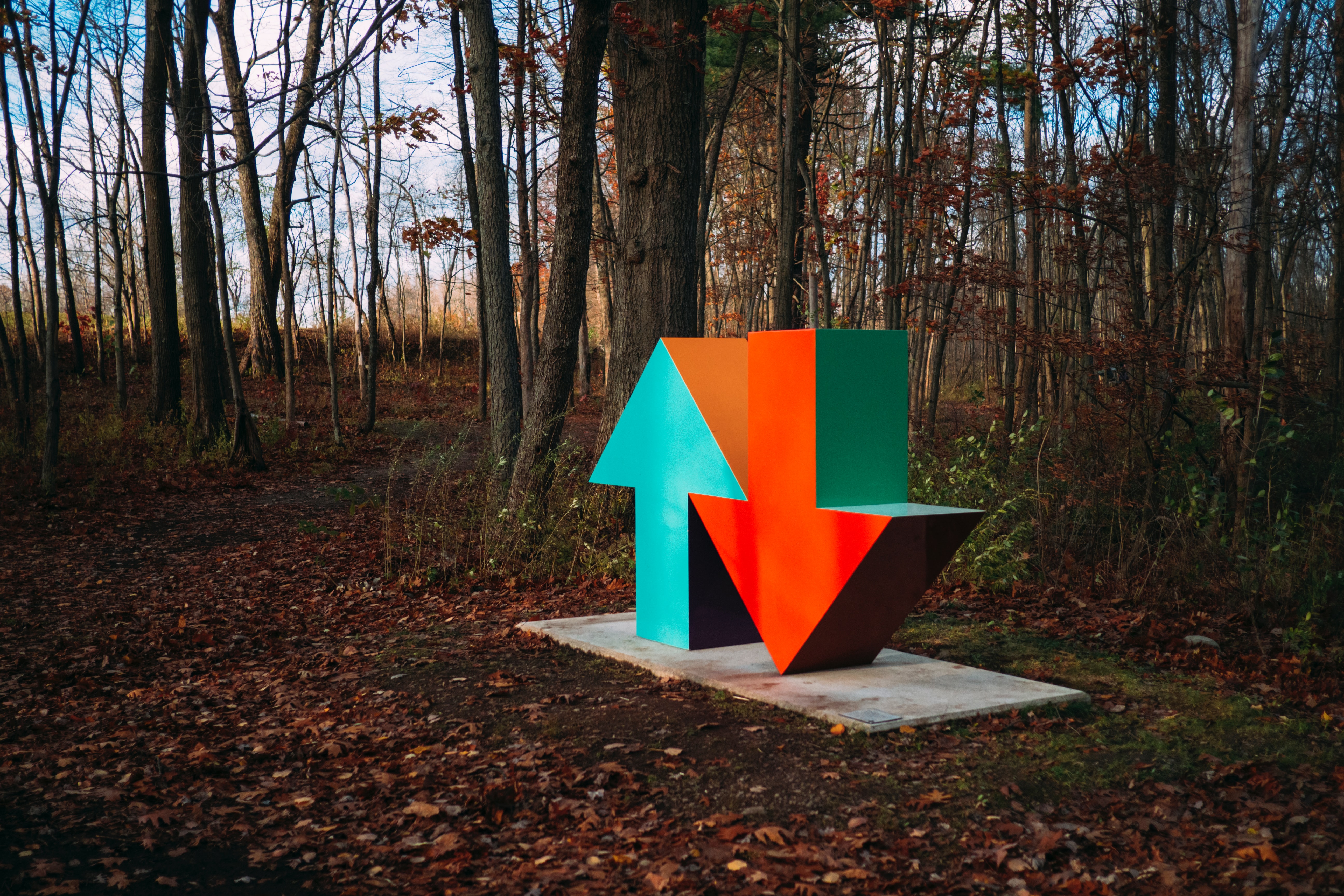 With this last year of ups and downs, personally and professionally for all of us, as well as the need to combat pandemic burnout and Zoom fatigue, we invite you to experience an uplifting and hopeful retreat-like ACP membership meeting this year. Rather than focusing on skills development, we invite you to come together for an afternoon of reflection that is sure to leave you refreshed, energized, and ready to tackle your personal and professional lives with renewed optimism.
The global pandemic impacted every aspect of the Catholic publishing industry because it impacted those we serve—parishes and parish ministries, schools, individual seekers, clergy, and charitable organizations. As the Church shifted, Catholic publishers reacted. And now, as the pandemic slowly wanes, Catholic publishers realize it is time to pivot again—to take what we have learned from this trying time and apply it to our new reality, moving beyond that which no longer serves us and those for whom we provide resources.
But what does a successful pivot look like? And what can we do to help us pivot gracefully and gratefully into a future that is so uncertain? On what or whom can we rely to help us make those necessary changes?
On the afternoon of June 3, please join our presenters, Julianne Stanz (Diocese of Green Bay) and Fr. Mark-David Janus, CSP (president and publisher of Paulist Press), and your colleagues in Catholic publishing to experience a time of reflection and small-group sharing about what it takes to make necessary pivots in our personal or professional lives so that we can create a better future for ourselves and those we serve.
Our presentations and conversations will address questions like:
Based on our past experiences, what does a successful pivot look like for a person or an organization?
What steps were needed when a person or an organization made a successful pivot?
To whom or to what can we turn when we need help making a pivot? How do these people or things help?
What role does God have in times of change or during a pivot? Where might we notice God at work in our lives in the midst of and after a pivot?
In what ways can we make God central to the decisions we make when considering where and how to pivot?
Join your friends and colleagues on June 3 to pray, reflect, share, and celebrate all that we have done and all that we will continue to do through our vocations in Catholic publishing.
Agenda
June 3
4:00 PM

Doors to Virtual Meeting Space Open

4:05 PM - 4:10 PM

Welcome and Introduction

Mike Raffio, ACP president, and Therese Brown, ACP executive director, welcome you to the 2021 Membership Meeting and offer a quick orientation to the afternoon and software.
4:10 PM - 4:25 PM

Opening Prayer

Presented by Liturgy Training Publications
4:25 PM - 4:55 PM

Presentation--Pondering Our Pivots: Reflecting on the Past and Turning Toward the Future

Julianne Stanz (Diocese of Green Bay) Fr. Mark-David Janus, CSP (Publisher/President of Paulist Press)
4:55 PM - 5:25 PM

Small-Group Sharing

Table facilitators lead each small group in a conversation around the theme.
5:25 PM - 5:45 PM

Large Group Sharing

5:45 PM - 6:15 PM

Social Time!

Grab a beverage of your choice and enjoy some fun time with your colleagues and friends!
For More Information: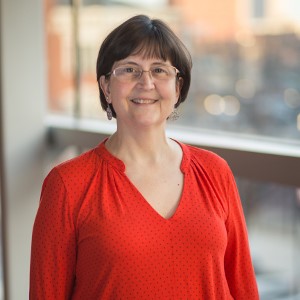 Therese Brown
MA, MBA
Executive Director
Association of Catholic Publishers
(410)988-2926
Co-Presenters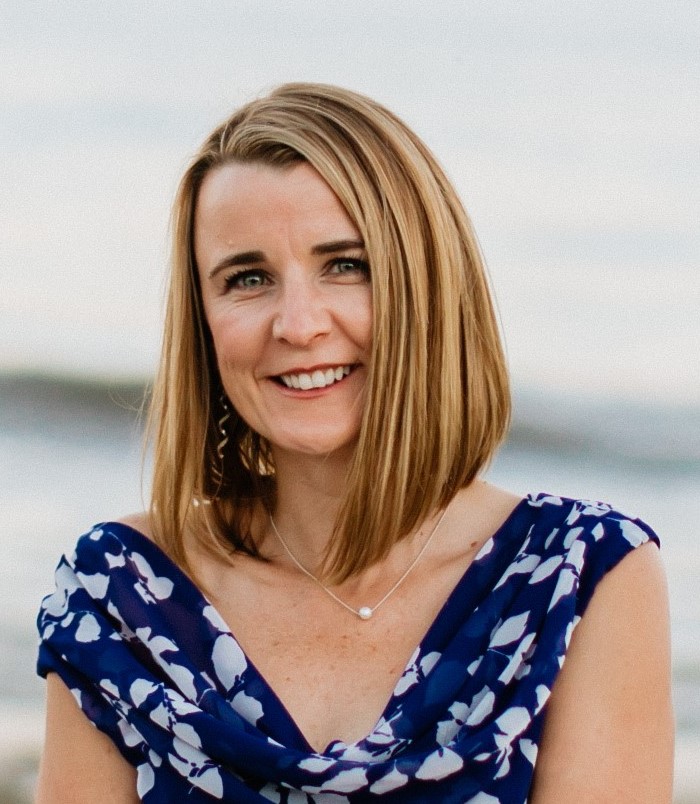 Julianne Stanz
Storyteller, encourager, beach glass hunter, Julianne Stanz is the Director of Parish Life and Evangelization for the Diocese of Green Bay, Wisconsin, and a consultant to the USCCB Committee on Evangelization and Catechesis. She is passionate about living a joyful Catholic faith and has been profoundly influenced by her life growing up in Ireland. Her newest book is called Start with Jesus: How Everyday Disciples Will Renew the Church published by Loyola Press.
Fr. Mark-David Janus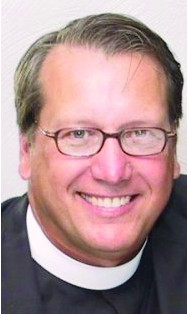 Rev. Mark-David Janus, C.S.P., Ph.D. is the President and Publisher of Paulist Press in Mahwah, N.J. Ordained for the Paulist Fathers in 1979, Fr. Janus was educated at St. John Fisher College, The Catholic University of America, and University of Connecticut, where he received his doctorate in clinical psychology. Dr. Janus has served as a member of the medical faculty at various universities, lecturing on child and adolescent psychiatry, the doctor-patient relationship, and the relationship between faith and medicine. He has authored three books and over seventy peer reviewed papers, and lectured internationally on the relationship of brain development and the spiritual awareness of children and adolescents. Recently, Fr. Janus is the author of Your One Wild and Precious Life: Thoughts on Vocation as well as the editor of Crossing the Threshold of Mercy: A Spiritual Guide to the Extraordinary Jubilee Year of Mercy. In addition to his academic postings, Fr. Janus served as the rector of the Cathedral of St. Andrew in Grand Rapids, Michigan, and on the pastoral staff of the Ohio State University, University of Connecticut, and Boston University. Fr. Janus resides at the Paulist Fathers motherhouse, St. Paul the Apostle, in New York City.