Back to Events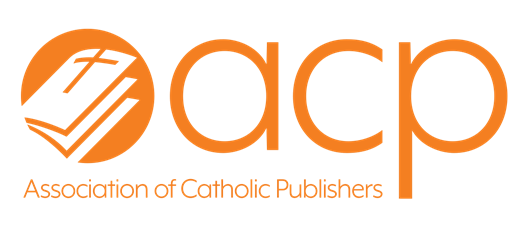 Faith Journals: Where Catholic Faith Leaders & Tech Can Meet &Collaborate
Explore this Internet-based platform to engage folks in faith development.
Tuesday, May 3, 2022
* Registration open until 5/3/22 at 12:00 AM (EDT)
Event Details

One of the biggest lessons of the pandemic is that there is technology available to help nurture and promote strong Catholic religious education and faith development for all ages. Faith-Journals has developed a product platform that allows parishes, schools, dioceses, and even publishers to collaborate with other leaders and parents and children as well. Esteban and Loli, our webinar speakers, will introduce this platform to you and show you new and more engaging ways to increase and improve the interaction among your faith community members, implement truly innovative programs, and renew a parish, school, or diocese's life.
For More Information:

4725 Dorsey Hall Drive Suite A, PMB 709
Ellicott City, MD 21042
410-988-2926
Speakers
Loli Lopez-Montenegro, CEO and co-founder of Faith-Journals is an accomplished leader with over 20 years of experience leading businesses, and a committed Catholic being actively involved in different parishes and religious groups as a Religious Ed teacher and other activities. She has had an executive role in edtech companies for the past 4 years and previously worked as management consultant and general manager in different companies both in the US and Spain. She holds degrees in Architecture and two masters in business administration.
Esteban Jurado works as Faith Journals Chief Growth Officer and has more than 20 years' experience in digital, education and publishing at companies including Quizlet, Hoya, Oxford University Press and Pearson. He founded a few companies in the UK and worked as a mentor at Seedcamp and Endeavor.
He also worked as a school governor and has been an active parish member as a catechist, on the Parish Board, and starting various marriage couple groups with his wife. He studied media (BA) and holds an EMBA from Hult Business School in London.