Back to Events
Event Details
The Association of Catholic Publishers hosts a webinar on how to talk with kids and teens about racism led by members, Loyola Press and OSV. One of the great challenges of this incredible teachable moment is how to break open and make sense of institutional racism, its hold in our society, and how to break free of it as a community--of individuals, families, and faith. Our panelists will offer their insights on how to lead these conversations with your children and teens to attempt to allay any fear and anxiety they may have and give them the tools to respect human dignity.
For More Information: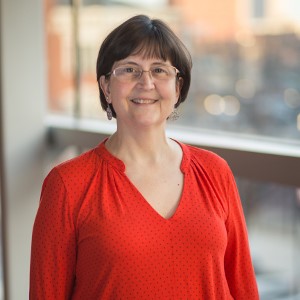 Therese Brown
MA, MBA
Executive Director
Association of Catholic Publishers
(410)988-2926
Panelists
Joseph White (OSV) is a nationally recognized clinical psychologist and best-selling author. He is the Director of Catechetical Resources for OSV.
DeKarlos Blackmon (Loyola Press) is the Secretariat Director, Life, Charity and Justice, Diocese of Austin.
Carolyn Woo is currently President's Liaison for Energy Transition, University of Notre Dame, USA, and formerly CEO and President of Catholic Relief Services.
Hosffman Ospino PhD (Boston College) is a Catholic theologian teaching at Boston College's School of Theology and Ministry.
Joe Paprocki is National Consultant for Faith Formation at Loyola Press. He has been involved in the catechetical ministry for over 35 years.
Special appearance by Bishop Shelton Fabre, Bishop of Houma-Thibodaux and Chair of the USCCB's Ad Hoc Committee Against Racism.