Charles Camosy's "Resisting Throwaway Culture" Named ACP 2020 Resource of the Year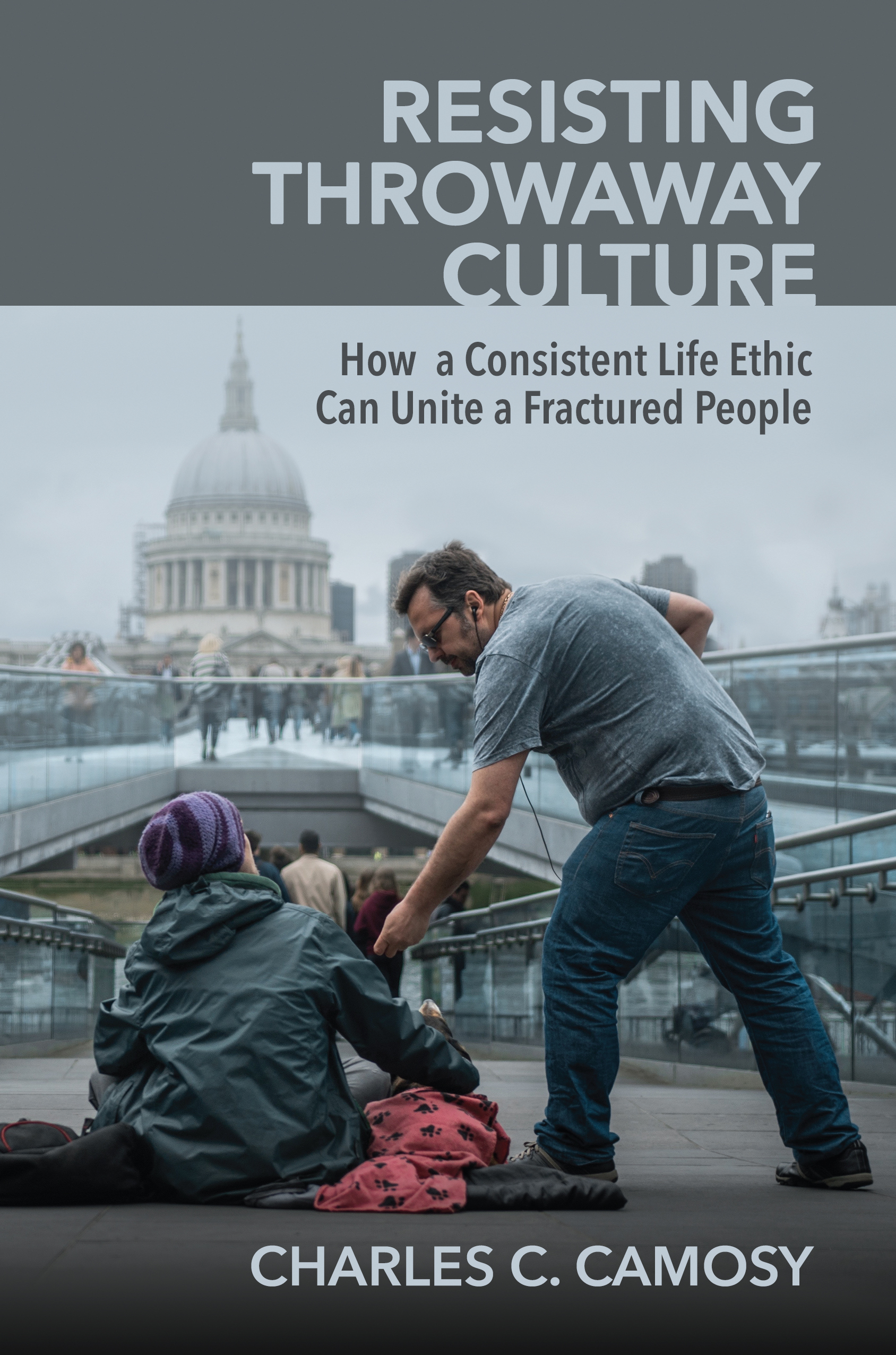 Link to video of interview of author Camosy from 7/24/20 (TBA)
To download Word version of this press release
BALTIMORE, MD —Charles Camosy's Resisting Throwaway Culture: How a Consistent Life Ethic Can Unite a Fractured People from New City Press is the Association of Catholic Publishers' 2020 "Resource of the Year."
The judges emphasized the timeliness of Resisting Throwaway Culture. "[This is e]xcellent coverage of the need for a consistent life ethic and the state of American political discourse," wrote one of the judges. Another judge noted that this book would be a helpful starting point for parish-and school-based discussions because of the way in which Camosy addressed the topic.
"Charles Camosy's book, Resisting Throwaway Culture, has the capacity to unite people who have found themselves trapped in a polarized culture war," commented Claude Blanc, New City Press publisher. "It articulates a new moral vision in which a culture of encounter and hospitality replaces a consumer culture in which the most vulnerable get used and discarded as so much trash."
Camosy added, "It is difficult to imagine a more significant time to name and resist throwaway culture. All the old players are there as before: abortion, euthanasia, immigration policy, the death penalty, etc. But with the pandemic and our racial justice moment we have seen it on display as never before, especially with older Americans in nursing homes and African Americans confronted by law enforcement."
He continued, "Catholic leaders can resist our cultural impulse to throw people away with the counterculture of encounter proposed by Pope Francis. And in doing so consistently across a range of issues, they can be a force for unity in a time of polarization and fracturing."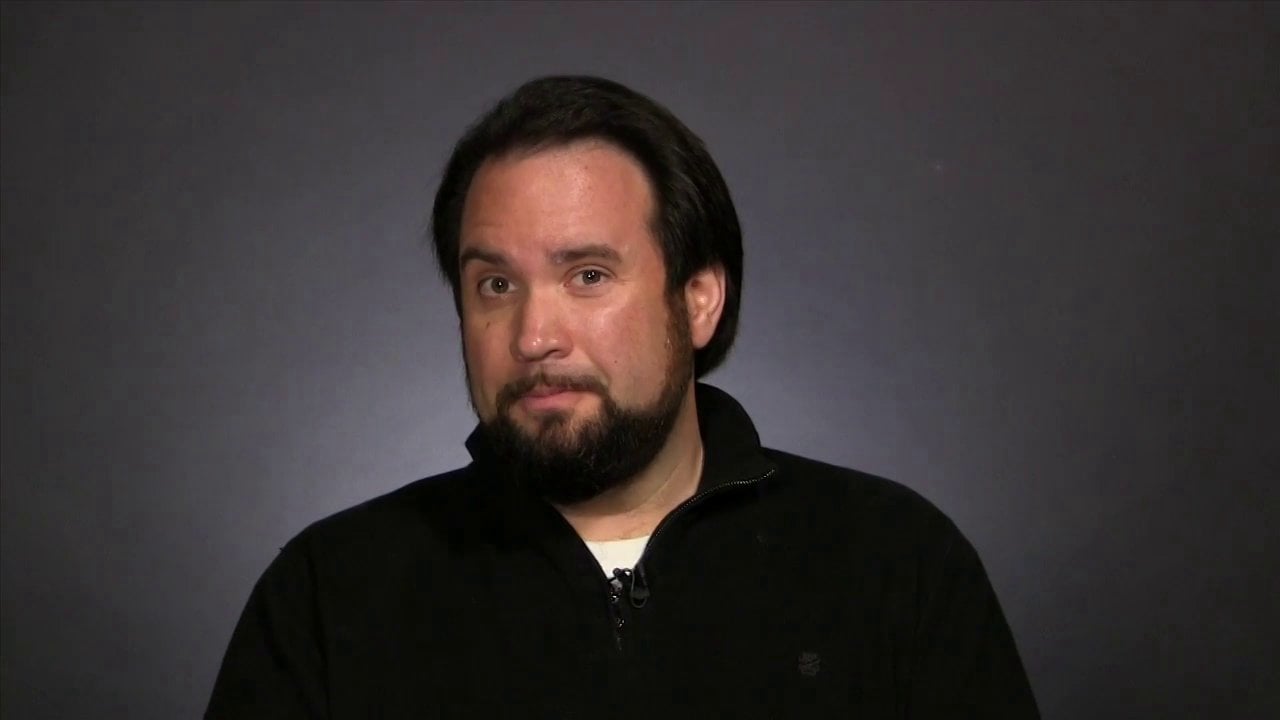 Charles Camosy is an Associate Professor of Theology at Fordham University in the Bronx, where he has taught since finishing his PhD in theology at Notre Dame in 2008. His published articles have appeared in the American Journal of Bioethics, Journal of the Catholic Health Association, New York Times, Washington Post, Los Angeles Times, and America magazine. He is the author of five books, three of which were award winners including Resisting Throwaway Culture. The other two are Too Expensive to Treat? (Eerdmans) in 2011 and Beyond the Abortion Wars (Eerdmans) in 2015, both from the Catholic Media Association. Advisor to the pro-life commission of the Archdiocese of New York, Camosy received the Robert Byrne award from the Fordham Respect Life Club and the 2018 St. Jerome Award for scholarly excellence from the Catholic Library Association.
Camosy will talk about his book and take questions online on Friday, July 24, at 10 a.m. Eastern Time through the ACP. To register, go to https://attendee.gotowebinar.com/register/1031788716982959884.
The runners'-up for the Resource of the Year Award are A Living Gospel by Robert Ellsberg from Orbis Books and Compassionate Christ, Compassionate People: Liturgical Foundations of Christian Spirituality by Bob Hurd from Liturgical Press.
The Resource of the Year is judged by a five-person panel. They evaluate the first-place winners in 14 different categories based on 8 criteria that address audience appeal, potential impact on Catholic thinking, action, and faith/spirituality, and whether it would be a Catholic "classic" or best seller. Resisting Throwaway Culture won in the General Interest category.
The Association of Catholic Publishers (ACP) is a membership organization of Catholic publishers, those who provide services to Catholic publishers, and individuals who work with Catholic publishers. The ACP provides opportunities for members to further the Catholic publishing industry, promote Catholic publishing and reading, and engage those they interact with, including retailers, pastoral leaders, individual customers, and staff.