Back to Events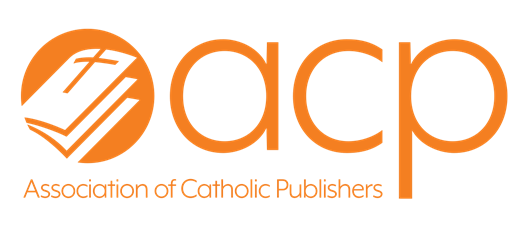 The Great (& Ironic) Evangelizing Opportunity in Our Midst: Paschal Journey
Explore how to renew the parish in an Easter, post-pandemic world.
Tuesday, May 17, 2022
* Registration open until 5/17/22 at 12:00 AM (EDT)
Event Details
We are experiencing a "different" kind of Easter Season . . . one filled with a myriad of deep, even existential, concerns.  The Gospel urges us to see these issues (and all of human suffering) with the eyes of Christian faith and to recognize the overwhelming grace available amidst loss and grief.  The Holy Spirit wants to break through and enflame in us a deepening conversion so that we can be conduits of hope and healing in the world.  Let us explore our call to transformational (not transactional) lifestyle and ministry and how we build a Catholic pastoral culture that leans radically into Paschal Mystery.  God is victorious over sin and death, even at 3 a.m.  And, indeed, a new Pentecost is on the horizon!
For More Information:

4725 Dorsey Hall Drive Suite A, PMB 709
Ellicott City, MD 21042
410-988-2926
Speaker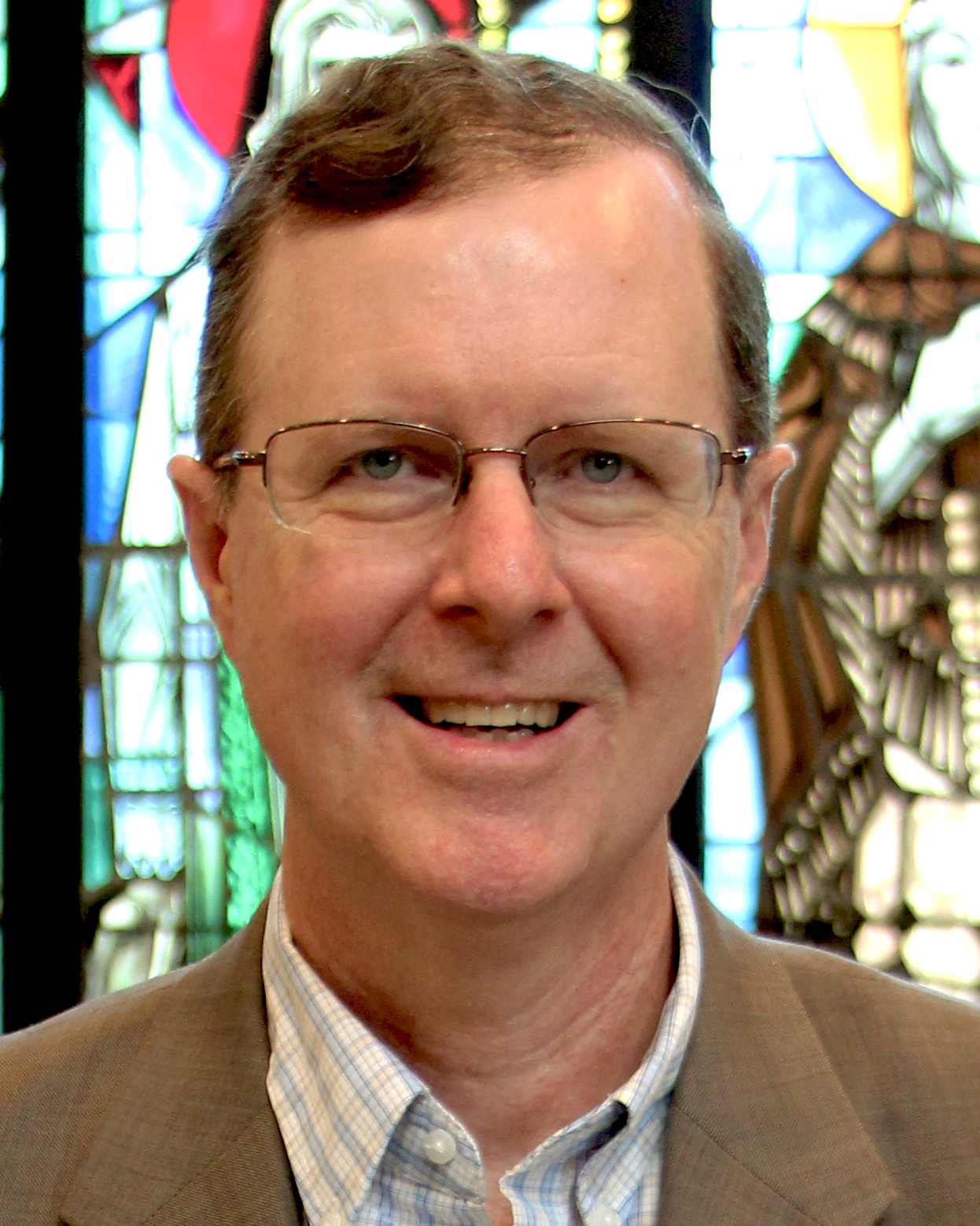 Tom Quinlan has served in parish, diocesan and national catechetical leadership role for nearly 30 year.  He has spoken throughout the country, including last summer at Franciscan University and six times at the LA Religious Education Congress.  In 2011, Fr. James Mallon (author of Divine Renovation) tapped Tom to do initial leadership formation at Saint Benedict Parish in Halifax. Tom is the author of three books, two on the Eucharist and one on catechetical leadership (Excellence in Ministry: Best Practices for Successful Catechetical Leadership).  His style strives to bring personal spirituality, theological reflection and pastoral application into synergy.  He currently lives in the Des Moines (Iowa) area with his wife and two boys, where he directs the St. Joseph Educational Center and serves 24 parishes in the region.