Back to Events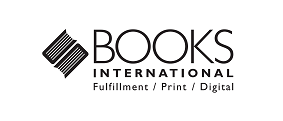 Outsourcing to a Third-Party Fulfillment Provider
Concerns and interests in hiring, using 3rd party fulfillment provider
Tuesday, September 27, 2022
Event Details
Are you struggling with any aspect of distribution? Finding the right partner? Determining the right strategy? Are you curious about the benefits and drawbacks of 3PL (third-party logistics) vs. other distribution arrangements? Do you have concerns about your current provider and interested in alternative #PL distribution models? Join David Hetherington,Vice President – Global Business Development at Books International, to hear his thoughts on these topics and more.
After a short presentation, the bulk of the hour will be devoted to your questions and concerns, whether related to distribution or another issue within the supply chain.
For More Information:

4725 Dorsey Hall Drive Suite A, PMB 709
Ellicott City, MD 21042
410-988-2926
Speaker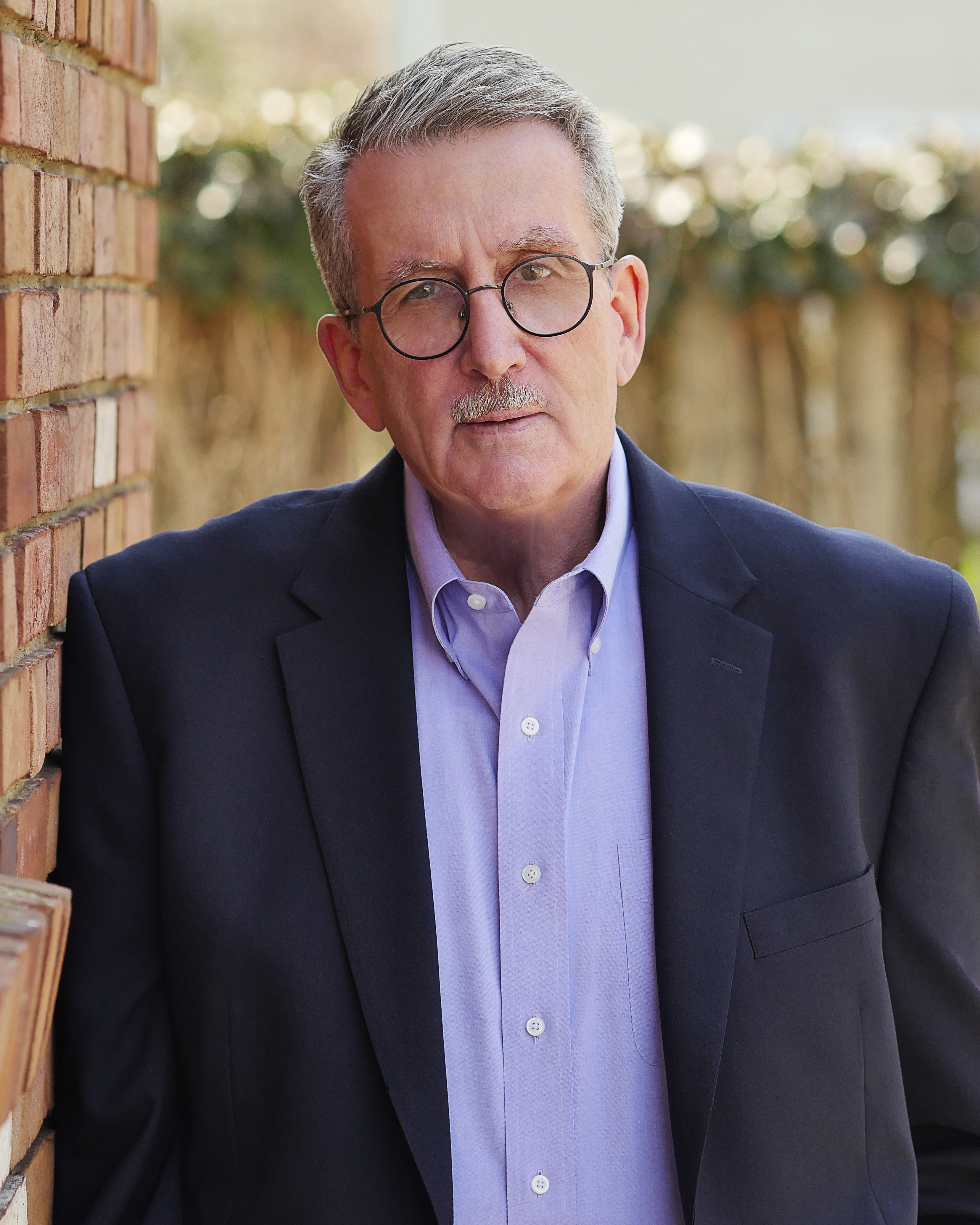 David Hetherington is the Vice President – Global Business Development Books International,  a leading provider of US and International book manufacturing, print and digital distribution services for the book publishing industry.
He is a graduate of Thomas Edison University and holds a bachelor's degree in business administration and has an MBA in Corporate Finance from Fairleigh Dickinson University
Mr. Hetherington's has 40+ years in book publishing and his publishing credentials include a broad range of responsibilities including both VP of Manufacturing as well as VP of Financial Planning for Simon & Schuster's Higher Education Group. In addition, Mr. Hetherington held other senior leadership roles in Finance, Operations, and Sales at Reader's Digest, Wolters Kluwer Health, Columbia University Press and Baker & Taylor. 
Prior to joining Books International, Mr. Hetherington served in senior roles in the book publishing software industry including Chief Operating Officer of Klopotek North America and as Chief Marketing Officer for knk Software LP.
In addition to his current role at Books International, Mr. Hetherington serves as an adjunct professor, member of the Advisory Board for Pace University's Graduate School of Publishing, sits on the board of directors for the Book Industry Study Group, Book Manufacturers Institute, and PubWest. 
David is a frequent speaker at publishing industry events and has written articles for Book Business Magazine as well as Springer's Publishing Research Quarterly