Back to Events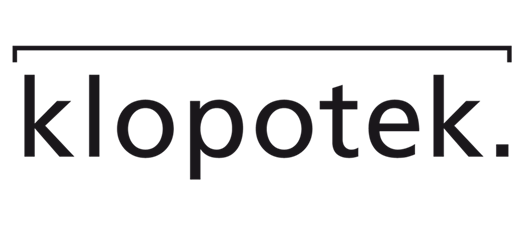 How to Benefit from State-of-the-Art Product Life Cycle Management
See how to benefit from a workflow-driven approach.
Thursday, June 9, 2022
10:00 AM - 11:00 AM (EDT)
Event Details
Learn how the special ""Klopotek Cloud for Editorial"" offering can help you to manage your products in a more efficient way, to store images and related information in a Digital Asset Management system, to enter, enhance, and send metadata in ONIX 3.0, and to easily create marketing flyers and detailed reports.
In this live demo, see how to benefit from a workflow-driven approach and an interface putting the user at the center of everything.
For More Information:

4725 Dorsey Hall Drive Suite A, PMB 709
Ellicott City, MD 21042
410-988-2926
Speakers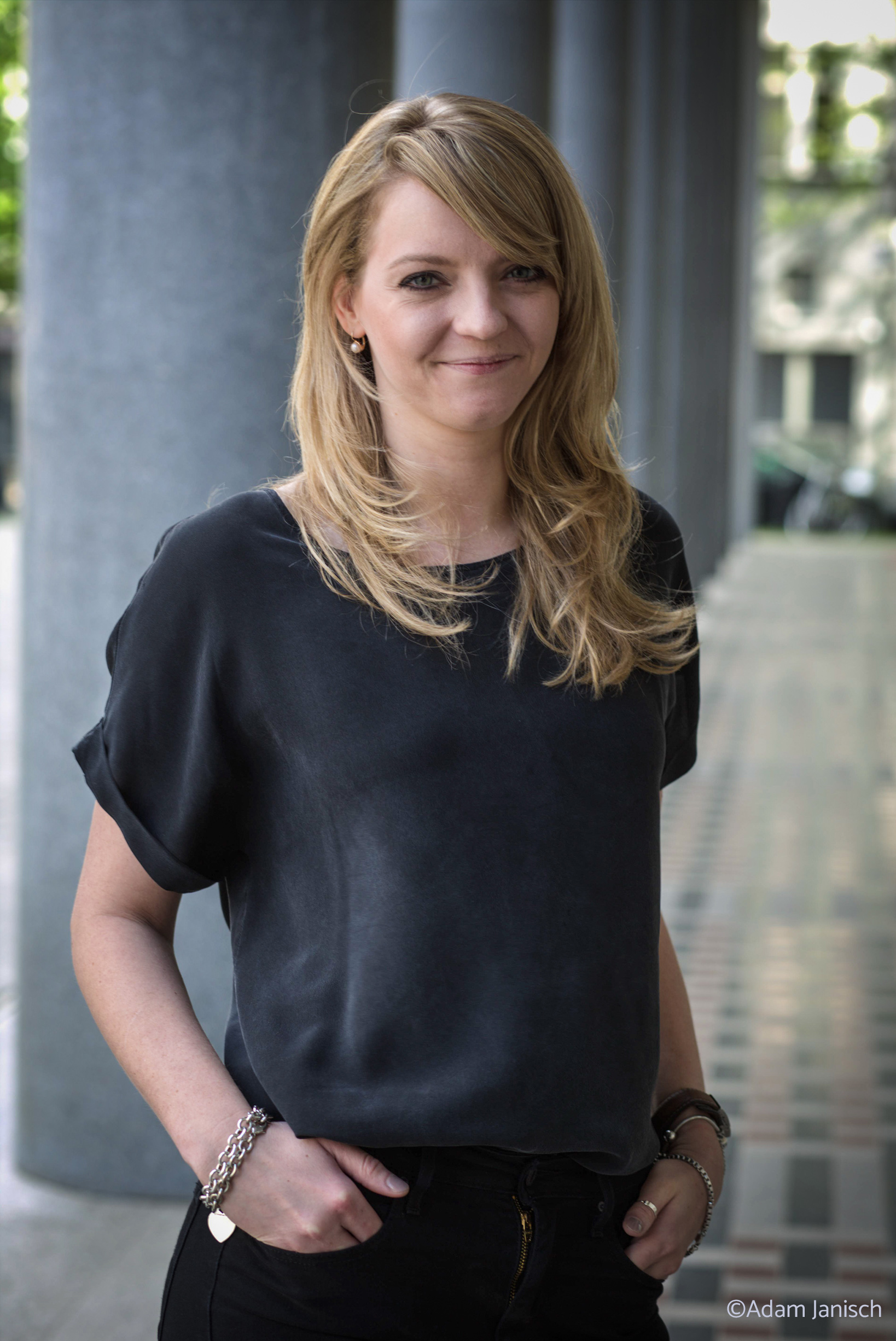 Nella Klopotek von Glowczewski is EVP of UX Design & Marketing at Klopotek, the market leader in software for book and journal publishers. With credentials in computer science and content & media engineering, Nella has helped to shape the form and character of Klopotek's browser-based, user-oriented product line, STREAM. She is primarily responsible for user experience and workflow optimization and also manages Klopotek's global marketing efforts.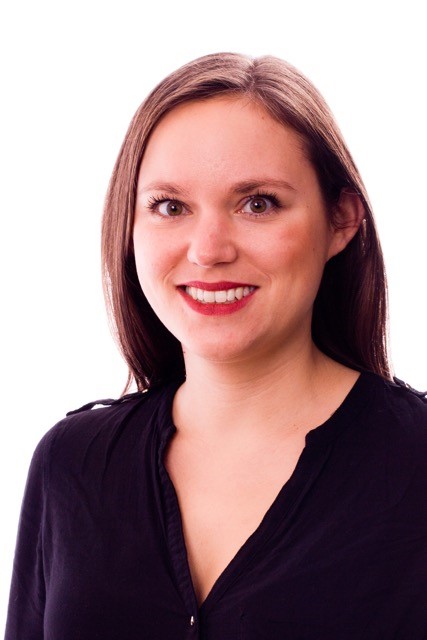 Viktoria Menslin is a sales director and client management professional with 9+ years of global experience focusing on B2B in the publishing industry. She is an expert in our Title Management, Editorial, and Production processes and handles international sales cases with that regards. Viktoria is responsible for strategic planning, customer relationship management, and innovative development of opportunities for cloud customers, with a focus on our European market. She handles the cloud customer business in the region UK.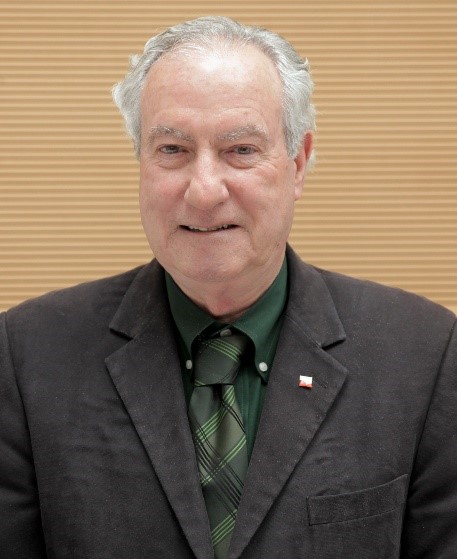 George Logan's career in publishing spans over 30 years. He is currently Vice President of Sales & Marketing for Klopotek North America. Prior to joining Klopotek, he was VP of Enterprise Services at Pearson. He was also VP of Applications Development at Simon & Schuster.  He has worked as an IT professional for various media companies including ABC, Sirius Satellite Radio, and Radio Computing Services. George is Klopotek's representative to BISG and is a member of the Rights Committee and Supply Chain Committee.