Back to Events
Event Details
Join Deacon Ed Shoener, one of the authors of the Association of Catholic Publishers' (ACP) 2021 Resource of the Year Responding to Suicide (Ave Maria Press), for a conversation about how mental health and suicide, the three concerns that prevent the grieving from bringing their concerns to their parish, and what can be done to address them. Deacon Shoener will respond to some preset questions, then the floor will be open for him to address any questions from you, the attendees.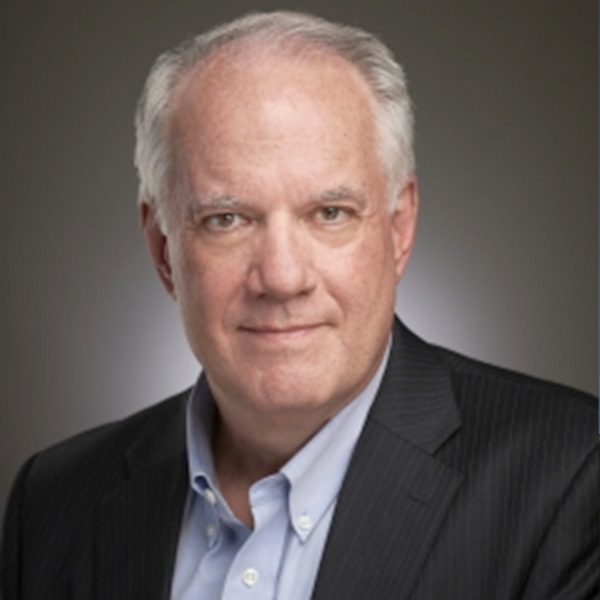 About the Speaker
Ed Shoener was ordained a permanent deacon in 2004 and serves at St. Peter's Cathedral in the Diocese of Scranton. Shoener is a founding member of the Association of Catholic Mental Health Ministers and the Catholic Institute of Mental Health Ministry at the University of San Diego. He serves on the Council on Mental Illness of the National Catholic Partnership on Disability and on the Board of Pathways to Promise, an interfaith cooperative that facilitates the faith community's work in reaching out to those with mental illnesses and their families. Deacon Shoener, along with Bishop John Dolan, is coauthor of the books Responding to Suicide: A Pastoral Handbook for Catholic Leaders and When a Loved One Dies by Suicide (Ave Maria Press, Notre Dame, IN).
He, along with family and friends, founded "The Katie Foundation" after his daughter, Kathleen, died by suicide in 2016. Katie's obituary went viral because it spoke to the needs and concerns of people who live with mental illness. He lives with his family in Scranton, Pennsylvania.
If you would like to ask a question, please send it to us in advance. Thank you!
For More Information:

4725 Dorsey Hall Drive Suite A, PMB 709
Ellicott City, MD 21042
410-988-2926
Please note: Registration for this interview is only available through this registation link.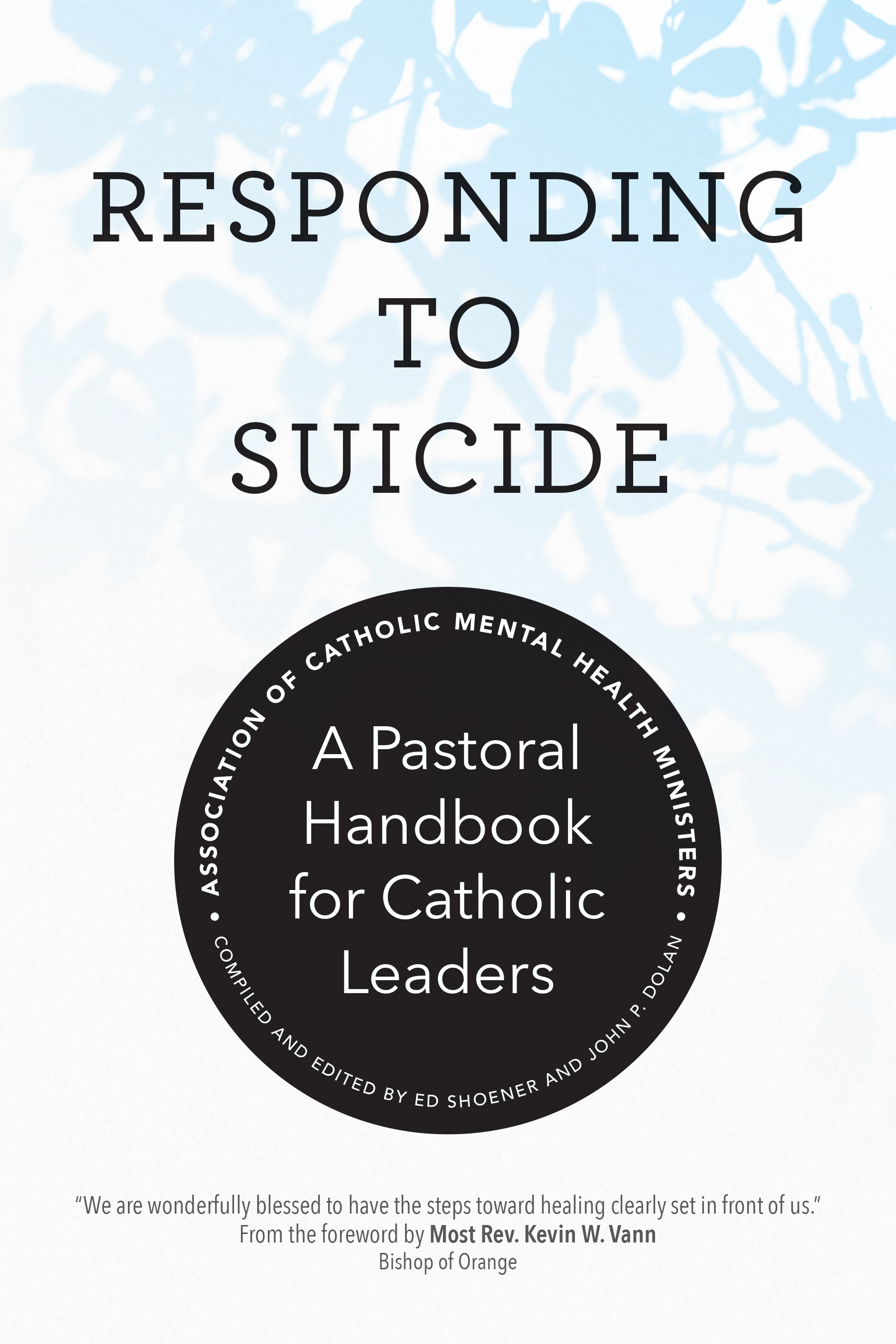 Purchase this ACP Excellence in Publishing "Resource of the Year" Award winner.
For further reading, pick up When a Loved One Dies by Suicide.