Back to Events
Event Details
The Association of Catholic Publishers hosts a webinar of two reflections on racism by Deacon Art Miller (sponsored by RCL Benziger) and Bishop Edward Scharfenberger (sponsored by William H. Sadlier).
For More Information: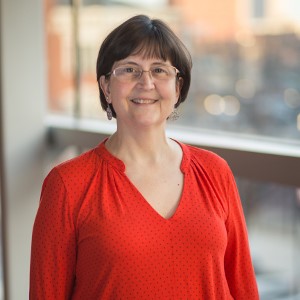 Therese Brown
MA, MBA
Executive Director
Association of Catholic Publishers
(410)988-2926
Panelists
Deacon Art Miller is the chaplin at Hartford's Capital Community College and adjunct faculty for Holy Family Retreat Center. Deacon Miller is a certified trainer in Dr. Martin Luther King Jr.'s nonviolence philosophy as well as a certified spiritual director and is a board member for the Connecticut Center for Nonviolence.
Most Rev. Edward Scharfenberger has emerged as a national leader in the Diocese of Albany on how to deal with crises in the diocese, including the priest sexual abuse crisis.